NEW MEDIA FILM FESTIVAL: New Juror, Academy Members, New Partners
New Juror – Maya Rockeymore CummingsAcademy MembersNew Partners – Amazon & Nong DesignsGiveaways – $100 re CharityBuzz, Comedy & Magic Tickets Sao Tome e Principe & Georgia Content
Share
Tweet
Share
NewMediaFilmFestival.com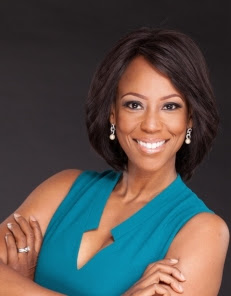 A warm welcome to our newest Juror, Dr. Maya Rockeymoore Cummings She is President & CEO of Global Policy Solutions, a social change strategy firm that drives society toward inclusion by advancing health, wealth, educational, & civic success for diverse populations.Dr. Rockeymoore Cummings is the widow of the late Congressman Elijah Cummings & the author of the forthcoming book, RAGEISM: Race, Age, Gender, Exclusion and the Politics of Health Equity. Dr. Cummings also wrote the forward to Elijah Cummings forthcoming book, We're Better Than This: My Fight for the Future of Democracy
If you are an Academy Member, I'd love to share with you what we as a festival are doing. Please reach out to me here https://newmediafilmfestival.com/contact.php In the message, put Oscar – I'll get right back to you. Thanks! Susan Johnston – Founder/Director New Media Film Festival®
A warm welcome to our newest partner, AmazonIt is the Amazon you love, for work. Create a free account for your business. A competitive marketplace with business-only pricing & quantity discounts.Customer must be from a verified business in order to successfully create their Amazon Business account.
A warm welcome to our newest partner, Nong Tumsutipong (Hollywood – NYC – Thailand) Chic, simple, & beautiful limited edition reversible dresses.$159 includes shippingPaypal nongdesigns@gmail.com In notes put:Purple/Black or Pink/Blackand Small-Medium or Largeand where to mail it.
People are amazing. They have bid on meetings & excursions (Macau) with me that help various charities. It has been fun & led to the below offer for you. EnjoyCharitybuzz is offering this: "You will get $100 off your first winning bid once you signed up because Susan referred you!" Click Here
We have 6 Pairs of tickets to comedy shows all around California. JUST HIT REPLY or contact us if interested, choose Hollywood, Burbank or Claremont location. We will randomly choose winners July 15th. We bought a bunch of tickets on Harry's Heroes Charity to do this, enjoy.
A Magical gift for up to 10 persons to experience. One certificate, one magical time – Santa Monica CAJUST HIT REPLY or contact us if interested. Type the word MAGIC. We will randomly choose winners July 15th. We bought the certificate on Harry's Heroes Charity to do this, enjoy.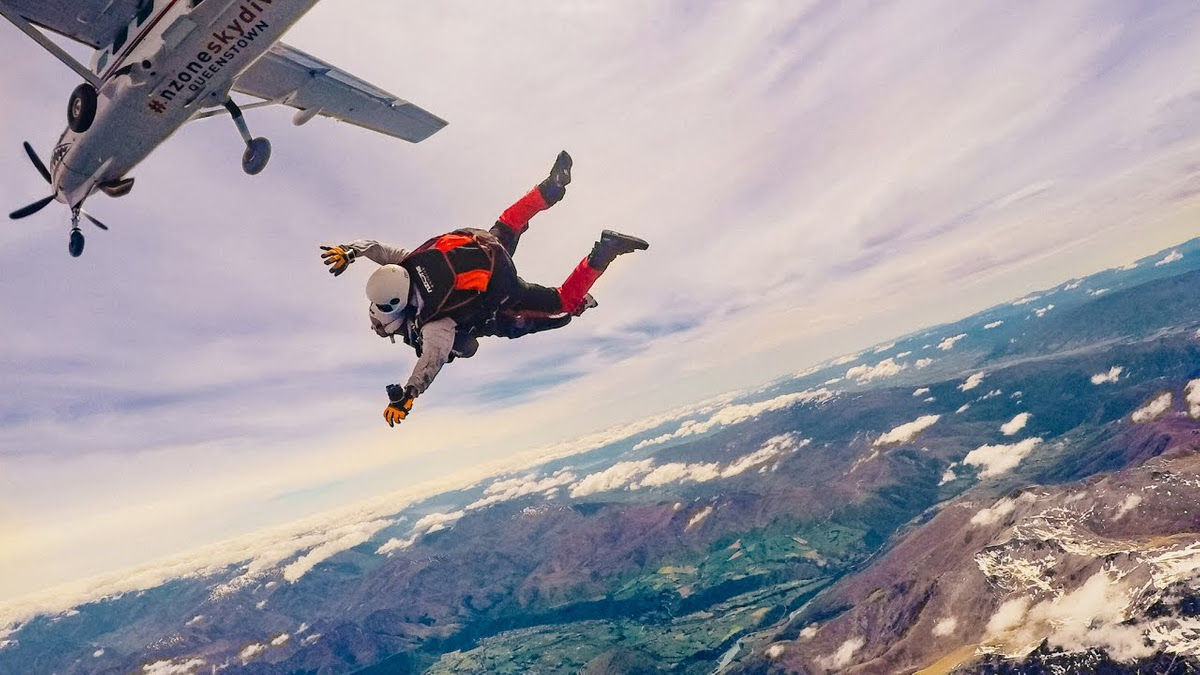 The Winner of the Skydiving Certificate is…….
Amber Hergin!
Save the date!February 3-4 2021 11th New Media Film Festival at The Landmark 10850 W. Pico Blvd LA CA 11th New Media Film Festival 121 New Media Films & Content from 30 Countries! 38 World – 15 U.S. – 30 L.A. Premieres!Now – Feb. 3 & 4 2021 We will re-assess with venue & CA Gov. January 2021
Click for full scheduleProud to announce nominees from these countries:Argentina, Australia, Austria, Canada, Denmark, El Salvador, Finland, France, Georgia, Germany, Greece, Greenland, Guatemala, Honduras, India, Italy, Japan, Mexico, Peru, Poland, Romania, Russia, Sao Tome e Principe, South Africa, Spain, Sweden, Thailand, , The Netherlands, Turkey, Uganda , UK, United Kingdom, United States of America
Accepting submissions for our 12th New Media Film Festival scheduled June 2 & 3 2021 Lower entry fees, more deadlines, still opportunities outside of the festival starting the day you submit. Judges from HBO, Marvel, FOX, EMMYS & More. 28 categories, $45K in Awards
SUBMIT TODAY – New Media Film Festival
São Tomé e Príncipe & Georgia Contentnominees in 11th New Media Film Festival
Nubivagant 360 VRDir. Jacob Kupferman
Country: Sao Tome e Principe
L.A. Premiere!Description:
In the summer of 2018, an American climbing team completed a free ascent of the Pico Cão Grande tower in São Tomé & Principe. The trip was documented through photos, video, and 360 degree footage filmed with GoPro Fusion cameras. To the best of our knowledge, there is very limited 360 degree footage of climbing expeditions, particularly of remote and unique ascents.The EnemiesDir. Giorgi Gachava
Country: Georgia
World Premiere! Description:
August 8, 2008. Georgian -South Ossetian conflict. Georgian troops are in main administrative town of South Ossetia – Tskhinvali. While Georgian soldiers are searching a house, shell bombing starts. In order to escape inevitable death Georgian is forced to open the basement door and jump in thus trapping himself underground. Will he survive?
A note from Founder/Director
SUSAN JOHNSTON
Our team members are amazing. During the "pause" we went through 11 years of archived submissions and offered non-exclusive distribution to those we felt we could make money for based on our most viewed on Amazon titles this past year. We keep distribution simple, no fees, we get paid, they get paid. In addition, we gave back to front line workers, ecological and environmental non-profits, shared over 300 diverse experiences to enjoy and we sent some love in various ways.
Thanks team, you are globally amazing.
newmediafilmfestival.com
Latest posts by Walter Nicoletti
(see all)