Week of  October 22nd- October 28th, 2018
BOX OFFICE: IT'S  HALLOWEEN!
The 40-year-old horror franchise is very much alive, well, and scary – and ruling the box office.
READ MORE
VIDEO: PETER DINKLAGE & MY DINNER WITH HERVÉ
The Golden Globe winner talks about becoming actor Hervé Villechaise for filmmaker Sacha Gervasi's re-creation of his encounter with the Bond and Fantasy Island icon.
WATCH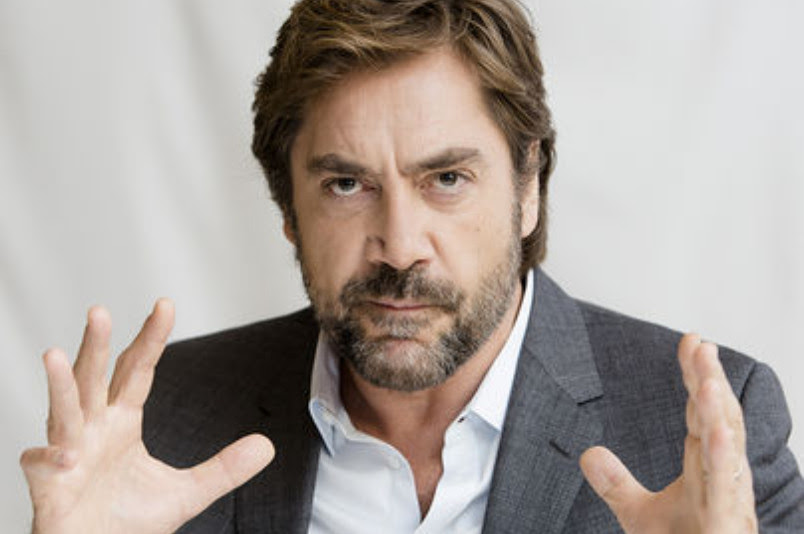 ON MUSIC: JAVIER BARDEM
No Chopin for this Golden Globe winner! Only metal will do.
READ MORE
PODCAST: PAUL GREENGRASS
Our Golden Globe nominee reveals how documentaries led to theBourne franchise – and how he re-created the horror of the 2011 terrorist attacks on Norway for 22 July.
LISTEN
VIDEO: STEVE CARELL AND TIMOTHÉE CHALAMET
Golden Globe winner Carell and Golden Globe nominee Chalamet play father and son in Beautiful Boy, a drama about drug addiction and unconditional love.
WATCH
ORAL HISTORY: MARTIN SCORSESE
Growing up in the Manhattan tenements, our Golden Globe winner recalls,  seemed to give him only two career choices: the church or the goodfellas.
READ MORE
NEW ORLEANS CELEBRATES PETER FARRELLY'S GREEN BOOK
The road movie, winner of the Audience Award in Toronto and shot mostly in Louisianna, opened the 2018 New Orleans Film Festival. In style, of course.
READ MORE
GOLDEN GLOBE MOMENT: SINATRA'S FIRST GOLDEN GLOBE
It's 1946 and Frank Sinatra gets the newly designed Golden Globe – the first of many honors.
READ MORE
NEXT WEEK:MORE EXCLUSIVE INTERVIEWS, VIDEOS & NEWS!
Latest posts by Walter Nicoletti
(see all)