Week of May 28th, 2018 – June 3rd, 2018
Good morning!
Summer is here – and with it, Sumemr movies, new TV series and much more. Check the latest from the Hollywood Foreign Press Association.
It's good being Lando – Donald Glover tells it all in our exclusive interview. READ MORE.
BOX OFFICE: WHAT HAPPENED TO HAN SOLO?
The answer in our World Box Office report. READ MORE.
VIDEO: "LITTLE WOMEN" FOR A NEW GENERATION
An exclusive interview with Willa Fitzgerald, Annes Elwy, and Maya Hawke. WATCH
THIS LADY CHANGED EVERYTHING
The first narrative film director gets her long overdue documentary. READ MORE.
PODCAST: JAMES BROLIN
The extraordinary career of a busy actor-director-producer. LISTEN.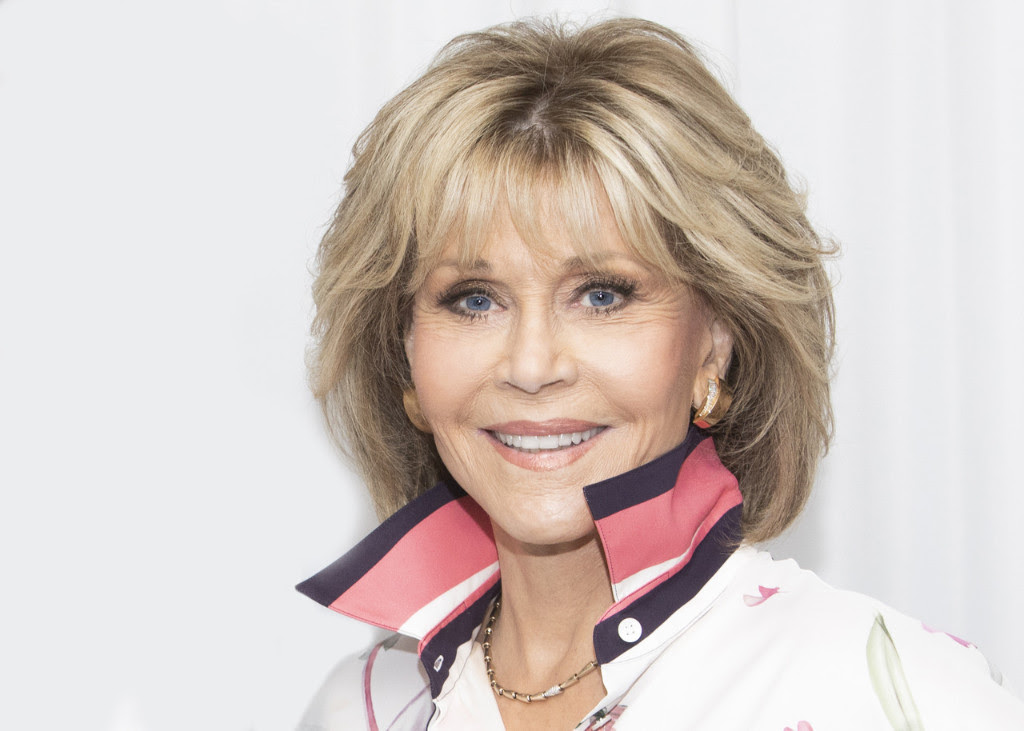 ON MUSIC: JANE FONDA
From classical to rock, her choices are impeccable. READ MORE.
WE SUPPORT TOMORROW'S FILMMAKERS
The HFPA has a long-standing relationship with USC's School of Cinematic Arts. READ MORE.
NEXT WEEK:MORE EXCLUSIVE INTERVIEWS, VIDEOS & NEWS!